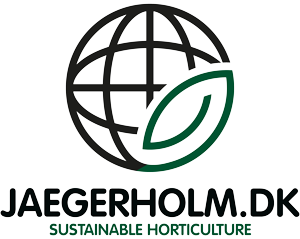 About Jaegerholm.dk
Jaegerholm.dk is focused on the horticulture business.
We support our clients beginning with business advice prior to the investment, through the  project investment phase, until the specific project is finished.
Horticultural companies/investors looking for a solution to their problems are served by the variety of expertise available within my 25 years' experience and entire network.
Consultations are always customized, adjusted to the individual needs of each company/investor.
The possibilities and specific wishes are carefully analyzed against the technical and economic developments.
We can help in completing the projects, starting with the feasibility studies / business plans related to the performance of the chosen equipment.
We help with design of equipment and negotiations with sub-suppliers in order to get the right equipment for the right price
All discussions with our clients will ultimately result in a well-considered and complete plan.
The last stage is to observe the project completion and satisfaction of our clients.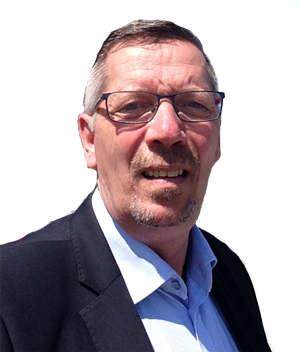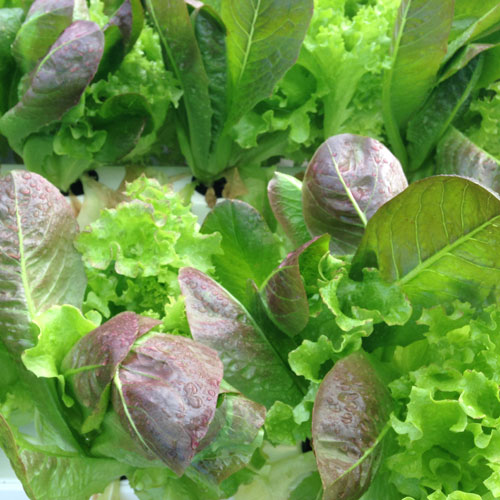 How we cooperate
Our main mission is to help our clients in achieving their goals
Jaegerholm.dk and relevant partners in our network is assisting horticulturists with all aspects involved in their business. Beginning with the very first idea "I want to run horticulture business" up to the moment the horticulturist is actually cultivating.
At the beginning of cooperation with the New client, we work on building trust and creating excellent relations. We want the client to be confident about highest quality of our consulting services. It is crucial to make the client confident regarding the financial aspects of our cooperation.
The next step is to find out the specific needs and analyze all requirements and expectations of the client. We will formulate the wishes of our clients concerning a specific project. After providing the client with all information we assess the chances for success but we also inform the client about potential risks.
Then we draft it in a 'project description' divided into steps, project stages. Finally the draft is a subject of reviewing by the client.
Each feedback is welcomed, each suggestion of our client is taken into consideration by us.
The final version of a draft must be approved by our client.
During the face to face meetings, conference calls and phone calls, we update our clients with the progress of each project. All the time during the time span of the project, we are opened to modify the structure of the project on the basis of client suggestions and expectations. Flexibility is our key to success.